RESET PASSWORD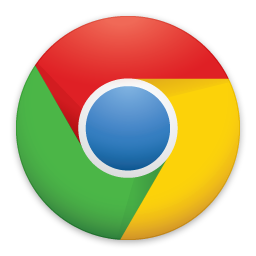 MYSAFA works best in the Google Chrome browser.
BRINGING SA FOOTBALL TOGETHER
MYSAFA is a stakeholder management and communication system launched by the South African Football Association (SAFA) for use within its internal structures.
By aligning all Provinces, Regions and LFA's onto a single platform, MYSAFA will promote efficient football administration and the enhancement of the sport throughout South Africa.